Events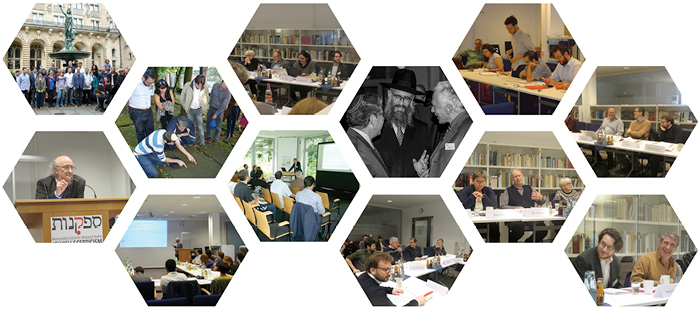 Photo: UHH/MCAS
In order to explore the different manifestations of scepticism in different contexts, the Maimonides Centre for Advanced Studies organises different events:
Internal events, in which junior and senior fellows as well as members of the Centre discuss their findings. These events come in three forms: internal workshops, reading mornings, and dialectical mornings.


External events, in which internationally acclaimed experts are invited to discuss a particular theme or perspective of scepticism. These events come in four forms: conferences, lectures (individual and series-based), workshops, and sceptical ateliers.


Courses, where fellows and members teach and are taught. Events of this format include our summer school and empowerment workshops for women.